Designed to take advantage of everything the RF mount has to offer, RF lenses represent a new frontier in lens design for mirrorless cameras. With a large 54mm lens mount, large diameter elements to match and placement closer to the image plane, RF lenses provide brilliant image quality edge-to-edge with minimal light fallout, enabling new possibilities for enhanced optics and compact designs. A supercharged 12 pin communication system optimizes data transfer between camera and lens for sharp, stable and responsive performance in a wide variety of applications. Delivering features and performance engineered to astound, RF optics herald a new day in Canon's legacy of optical brilliance.
© Lindsay Adler, Canon Explorer of Light
New Lens Designs with
Stellar Image Quality
Innovative Operability
Control Ring
All RF lenses incorporate a control ring on the lens barrel that can directly adjust numerous settings including shutter speed, aperture, exposure compensation and more. Located towards the front of the lens and effectively adding a third dial to the EOS R camera's main dial and quick control dial, the control ring has a tactile, easily distinguished surface and features a clicking mechanism that provides tangible feedback for confident use while looking through the viewfinder.
Lens Information Display
Another helpful feature, the EOS R camera can display lens information right in the viewfinder, making it easy to confirm the lens's focal length without looking away from the subject at hand.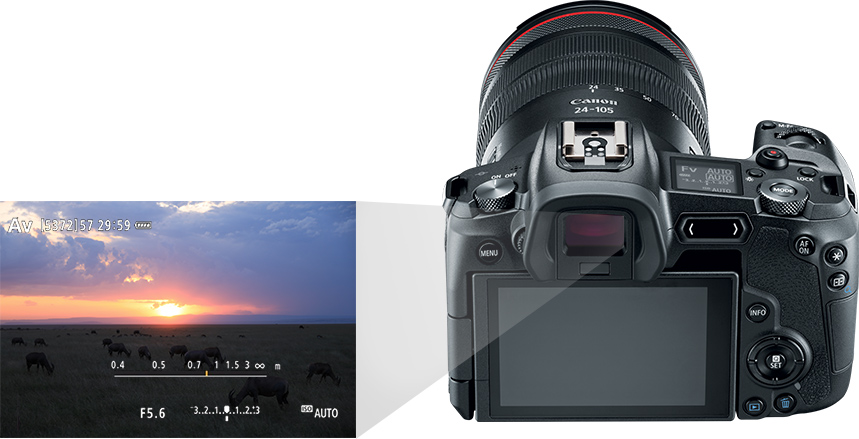 Reliable Image Stabilization Technology
Optical Image Stabilization
Select RF lenses feature optical image stabilization technology that's designed to work in conjunction with the EOS R camera. Both the camera and the lens share data to dramatically reduce camera-shake blur, regardless of the situation and whether shooting video or stills, to deliver impressively clear results.
IS ON

IS OFF
RF Lens Line-up
Consistent f/2 Brightness
throughout Zoom Range
RF 28–70mm F2 L USM
The RF 28–70mm F2 L USM features a maximum aperture of f/2, offering unparalleled performance throughout its zoom range. With L series optics, it offers the flexibility and performance of a handful of fixed focal length lenses, delivering superlative performance from 28–70mm.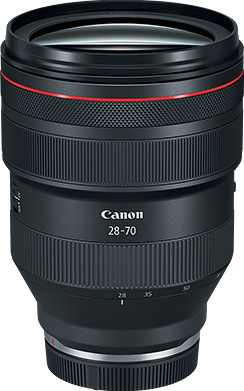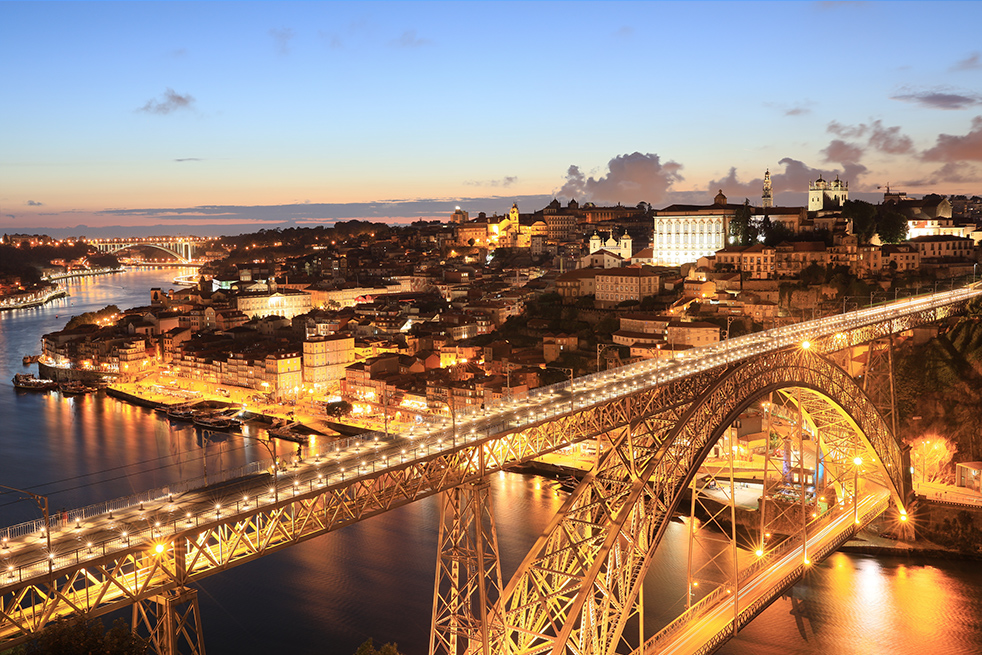 RF 28–70mm F2 L USM Sample Shot: • 12.0 sec. • f/8 • ISO 200
Bright and Sharp
f/1.2 Aperture
RF 50mm F1.2 L USM
The RF 50mm F1.2 L USM lens delivers gorgeous images in a large variety of situations. Designed specifically for the EOS R system, its f/1.2 aperture means amazing performance in low light and gorgeous, detailed images with evocative background blur.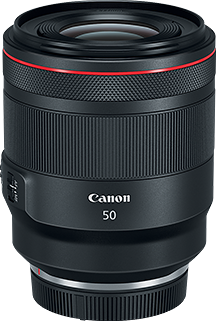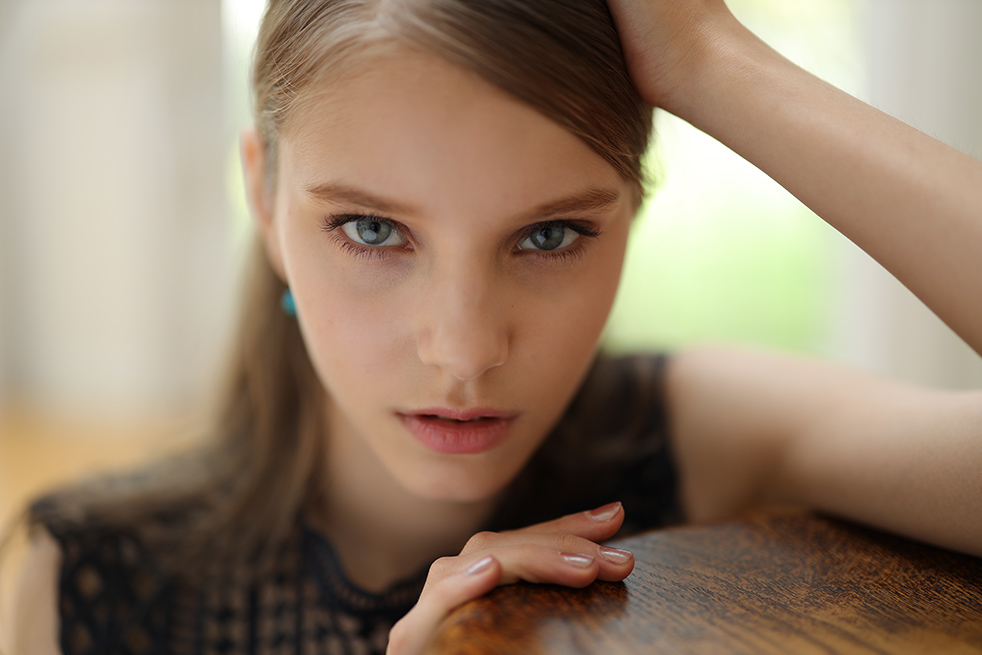 RF 50mm F1.2 L USM Sample Shot: • 1/160 sec. • f/1.2 • ISO 100
Smooth & Quiet
Nano USM
RF 24–105mm F4 L IS USM
The RF 24–105mm F4 L IS USM is versatile with its broad zoom range and constant f/4 maximum aperture. It's the first L series lens to feature Canon's fast and speedy NANO USM, making it ideal for landscapes, portraits and much more.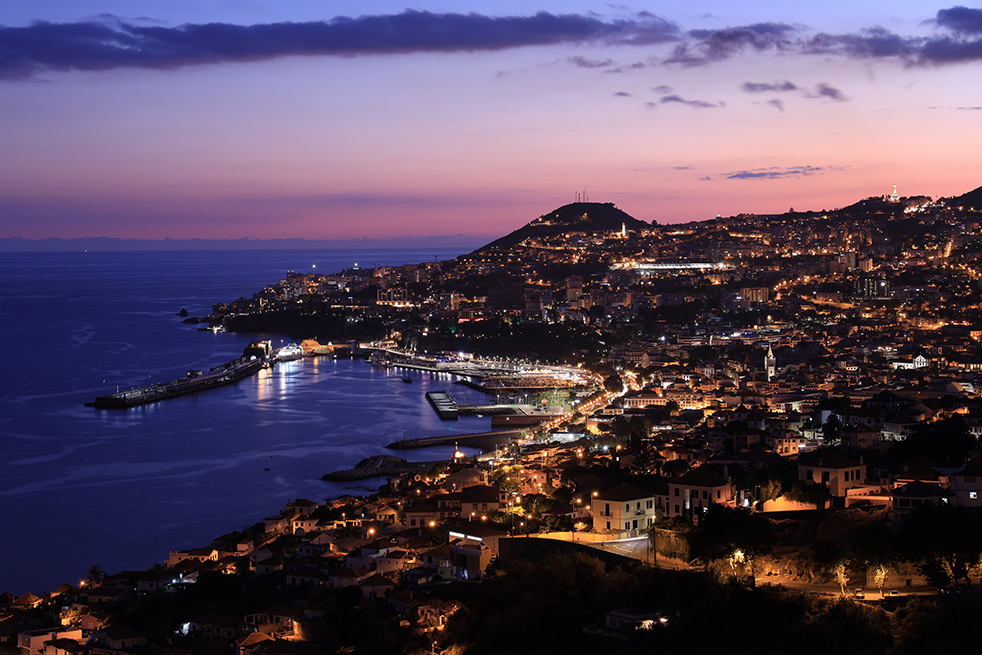 RF 24–105mm F4 L IS USM Sample Shot: • 10.0 sec. • f/8 • ISO 100
0.5x
Magnification Ratio
RF 35mm F1.8 Macro IS STM
Compact, lightweight and easy to carry, the RF 35mm F1.8 Macro IS STM lens offers amazing versatility in a wide-angle macro lens. It has a 0.5x magnification ratio and a close focusing distance of 0.56 ft./0.17m for excellent macro photography.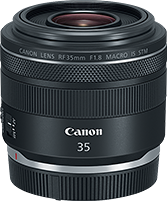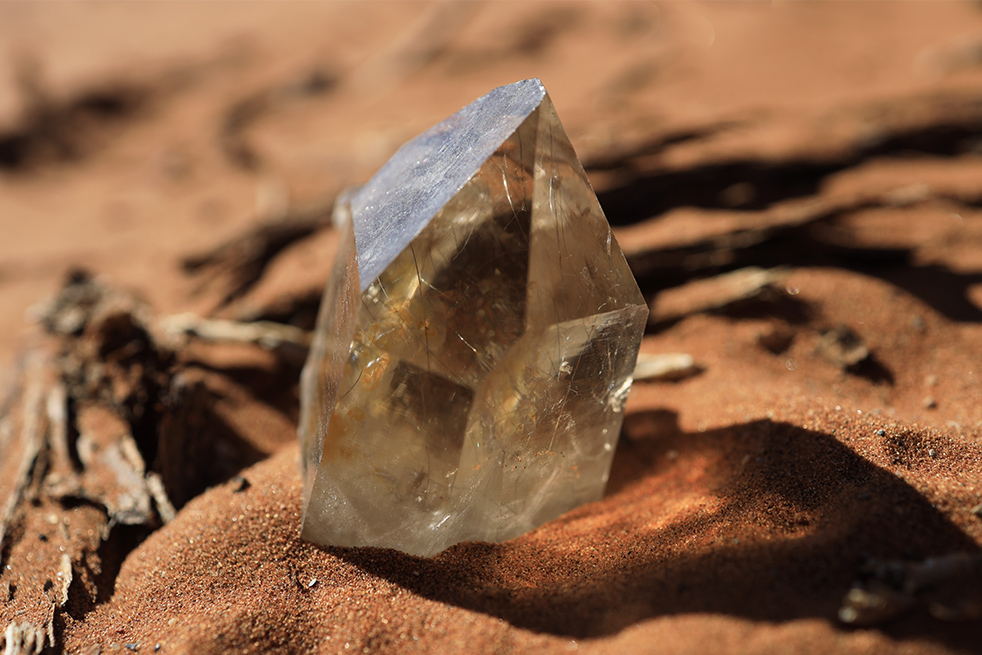 RF 35mm F1.8 Macro IS STM Sample Shot: • 1/1300 sec. • f/4.0 • ISO 100